Charity
To give light to those who sit in darkness and in the shadow of death, to guide our feet into way of peace.
Luke 1:79, NKJV
In addition to offering quality, fun, and fashionable items you and your loved ones will enjoy, we are passionate about giving back to support our community and truly Be the Light beyond our store. We are excited to partner with Death2Life, a non-profit organization making a difference worldwide.
Death2Life
Death2Life (D2L) is a worldwide non-profit organization that reaches youth and adults who are living in darkness. D2L exists specifically for the emotionally hurt, physically abused, and spiritually struggling youth of the world.
Why We Chose This Organization
Depression, suicide, and mental health issues have become more prevalent in recent years due to the increasing chaos in our world. And these issues have affected me, my family, and several dear friends for many years. Death2Life is an amazing resource that offers help and hope to those who are struggling in their darkest hours. I appreciate all they do to be a refuge for the hopeless.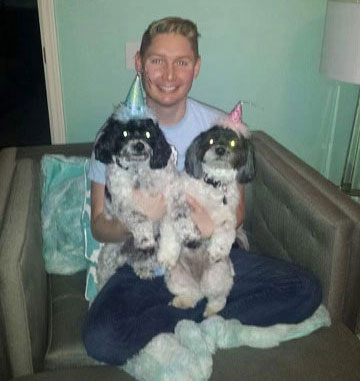 In Loving Memory of Rusty Scott Hovick
June 27. 1997 – June 8, 2017